Hello, neighbours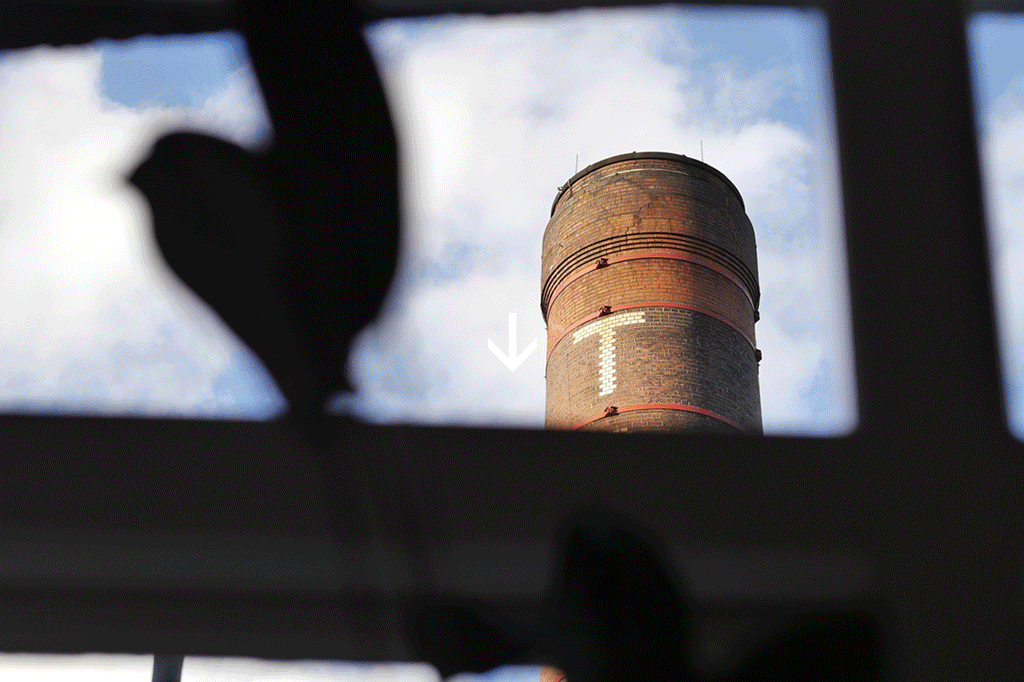 Hello, neighbours!
Are you a
We've been on the block since 1999, back when Elliot graduated, and we've been staring up at that Truman chimney ever since. We're smaller than a Wieden+Kennedy so we don't have Nike or Deliveroo on our books (only on our feet and our phones). We're a little agency with big capabilites, writing and creating and designing, championing hard workers. If you're considering some branding or design, for print or display, maybe a website or some video, give us a shout soonest. We'll bring the fireworks.
🤙 Call 020 3813 9801
✉️ Email sparks@wireforks.com
☕ Knock 91 Brick Lane
📲 Instagram @wwwireforks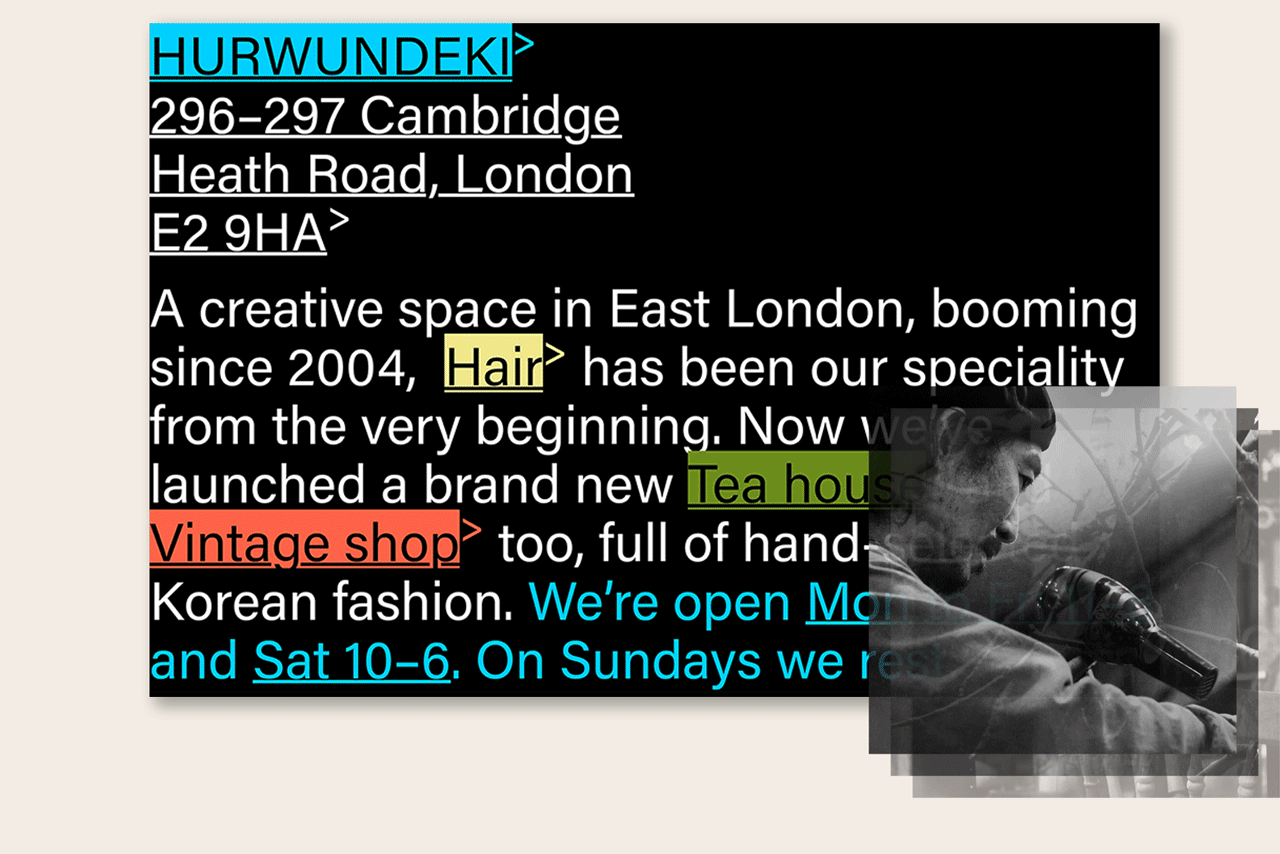 Photography + Website + Illustration for Hurwundeki — Hair salon and vintage shop in Bethnal Green & Shoreditch
Put together over a single weekend ✅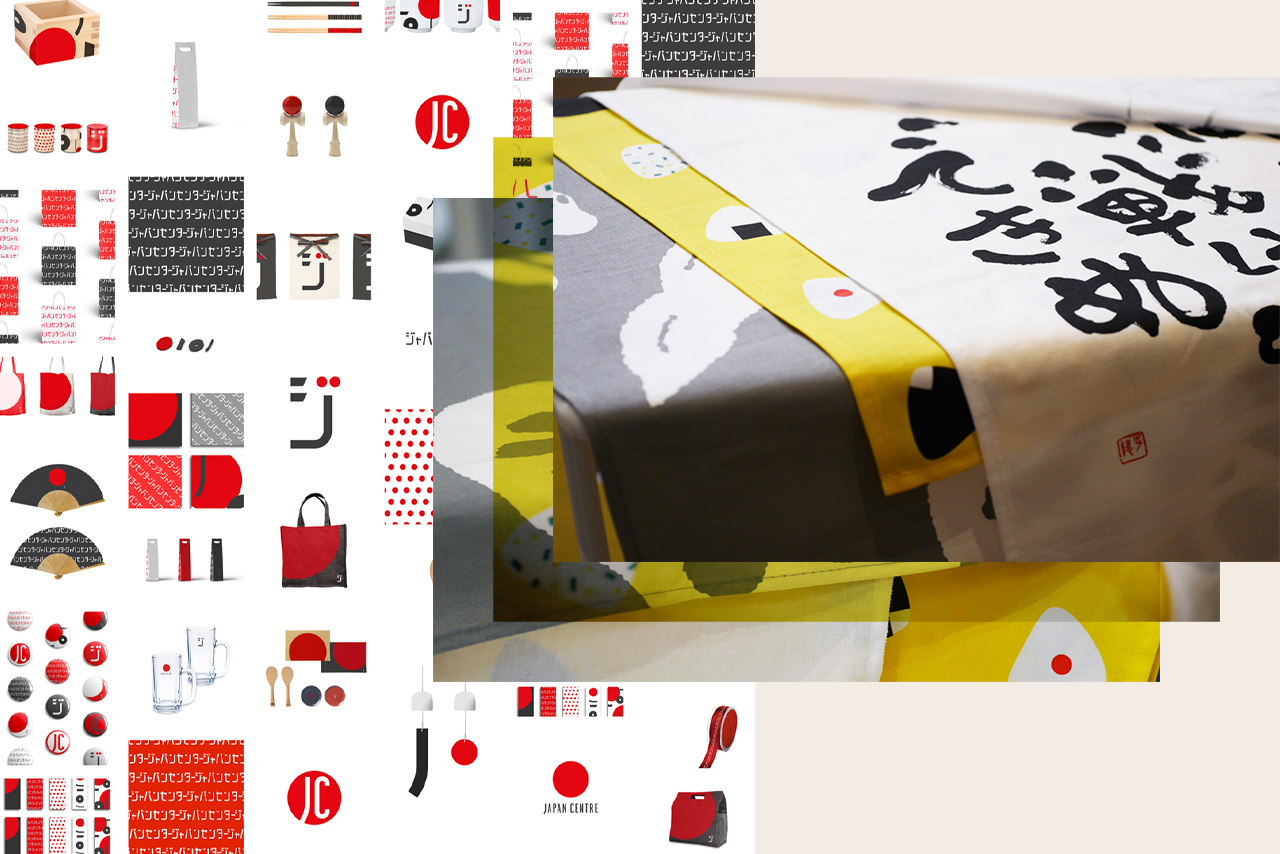 Merchandise for Japan Centre — Food hall in Piccadilly Circus
A week to draw and design ✅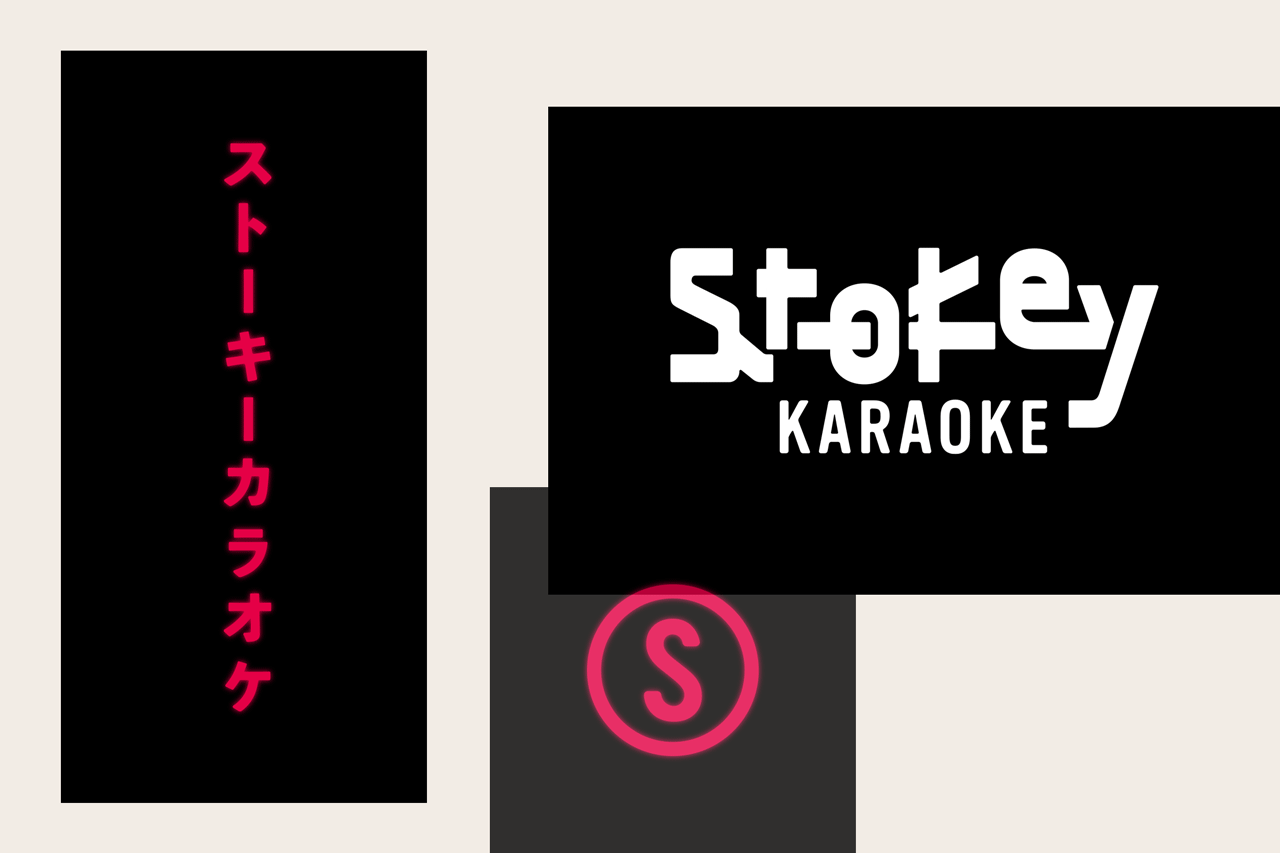 Branding + Signage for Stokey Karaoke — Karaoke bar in Stoke Newington
A few days of sketching and presenting ✅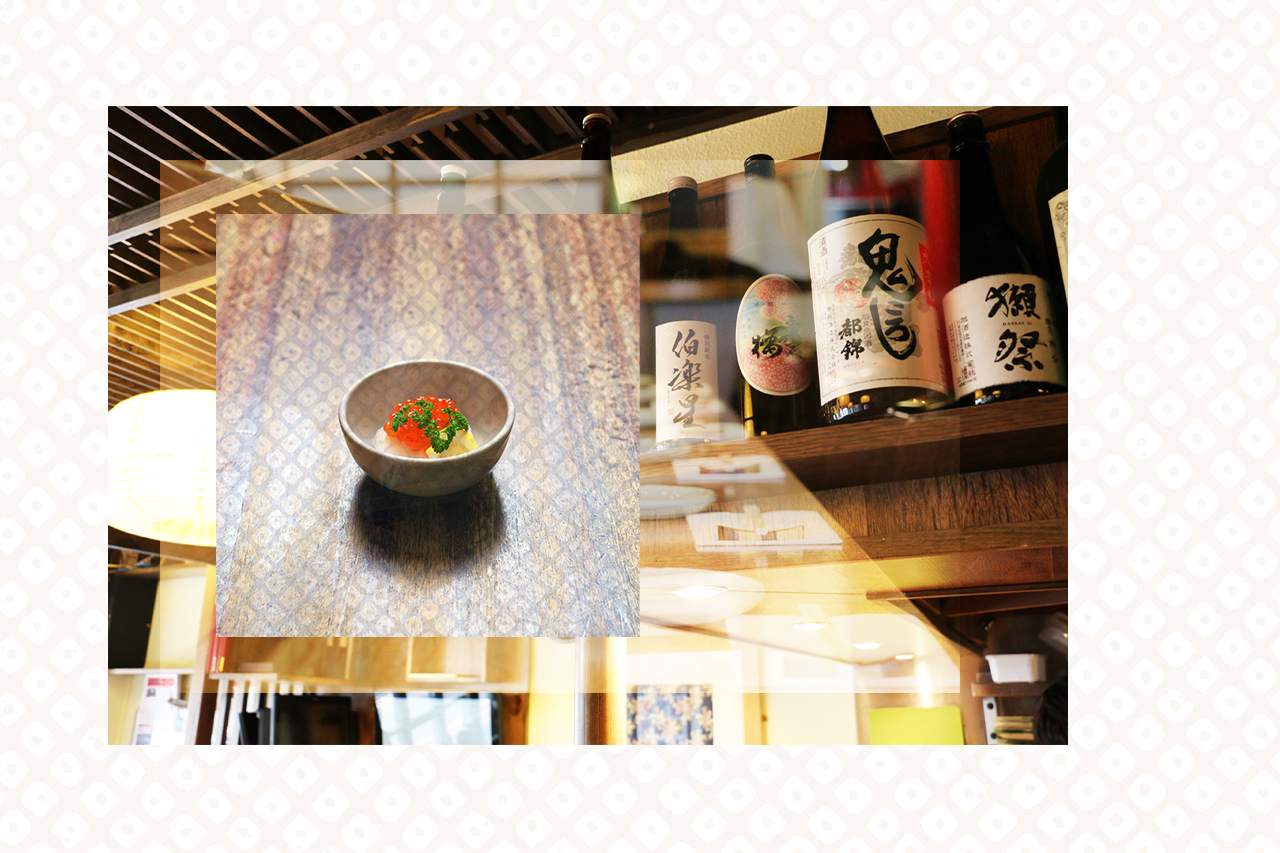 Image-making + Menu + Website for Jin Kichi — Restaurant in Hampstead
A relationship now 10 years strong ✅
Film + Interview for Takara Belmont — Maker of hairdressing furniture in Bow
A day's shooting at their head office then a couple more for editing ✅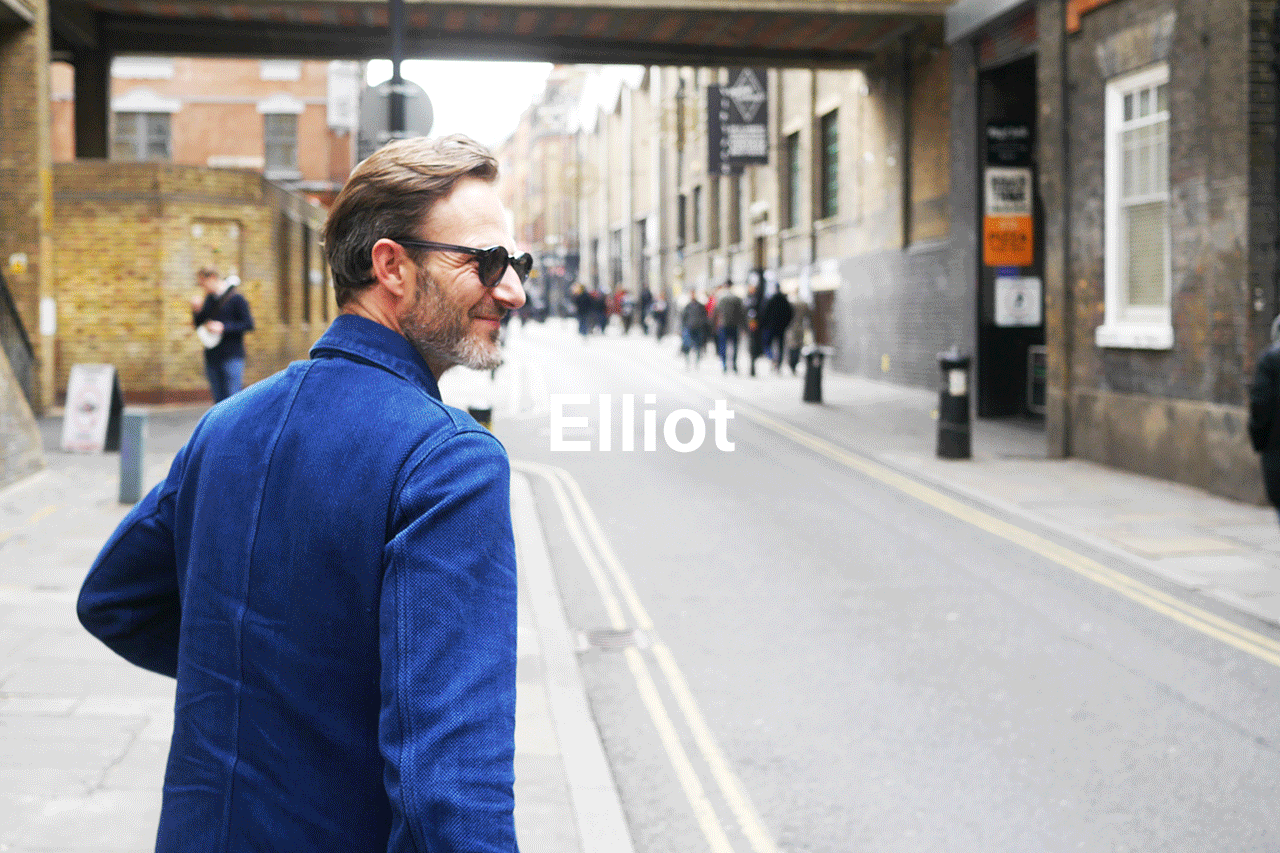 So, how about a coffee by the Truman gates or lunch at Spitalfields? We're here to get involved with your next creative need, however big or small. Find Elliot or Tai-li and we can start something today. Local friends ftw.
🤙 Call 020 3813 9801
✉️ Email sparks@wireforks.com
☕ Knock 91 Brick Lane
📲 Instagram @wwwireforks