Wireforks is an independent creative agency with big capabilities. We're agile, able and full of energy to invigorate your brand and support your project as if it were ours.
Our studio is located on Brick Lane in London, where we gather as a team of creative professionals to conduct, write and design.
Brand Identity & Strategy
Whatever work we do together, however big or small, makes an impact to your brand identity. That's what they think of you, how they remember you. This might include logos, straplines and the key assets that make your core – but also the imagery, language, website, brochures, stationery, signage, everything.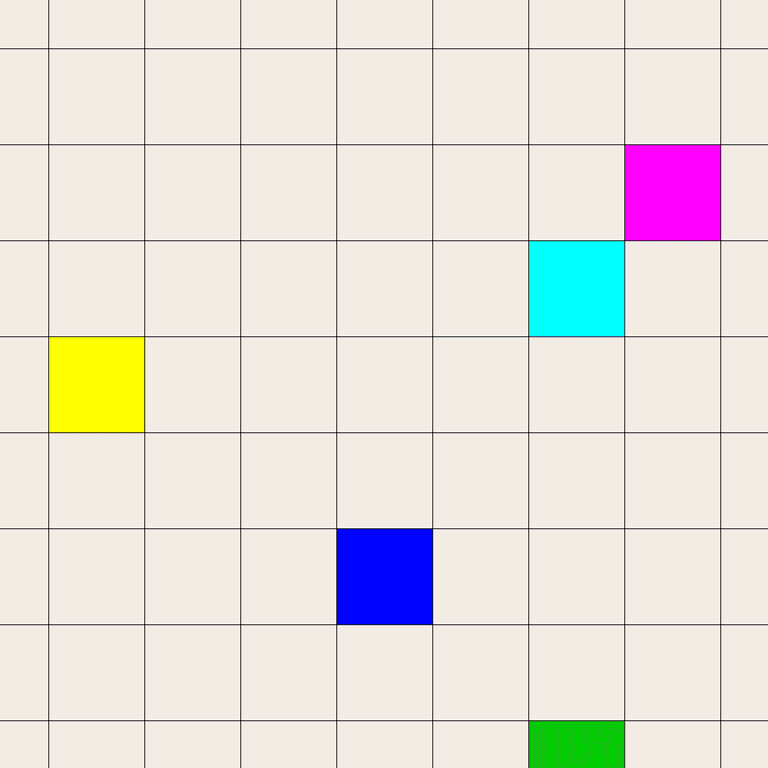 Campaigns & Advertising
Articulating a brand isn't always easy. What do I say, when do I say it, where, how? Let us uncover and amplify the important stories, and communicate them with flair. We write strategies, conceive ads, showcase your product in print, digital and socials – make sure you're ready to spread the word.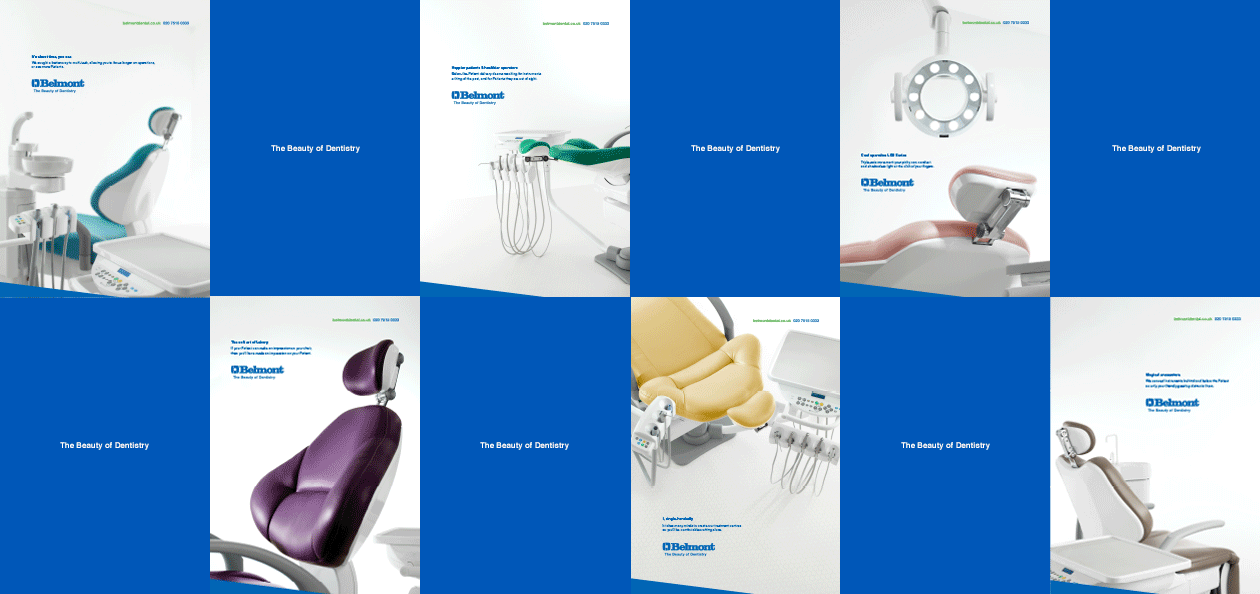 Photography & Filmmaking
Good images are worth a thous—we won't even say it. Let's make you look as good as you should. Our shoots are conducted with efficiency in mind, maximising what we can output in post-production. The journey of an image – whether still or moving – from camera to publication is a craft in itself and one that we take pride in.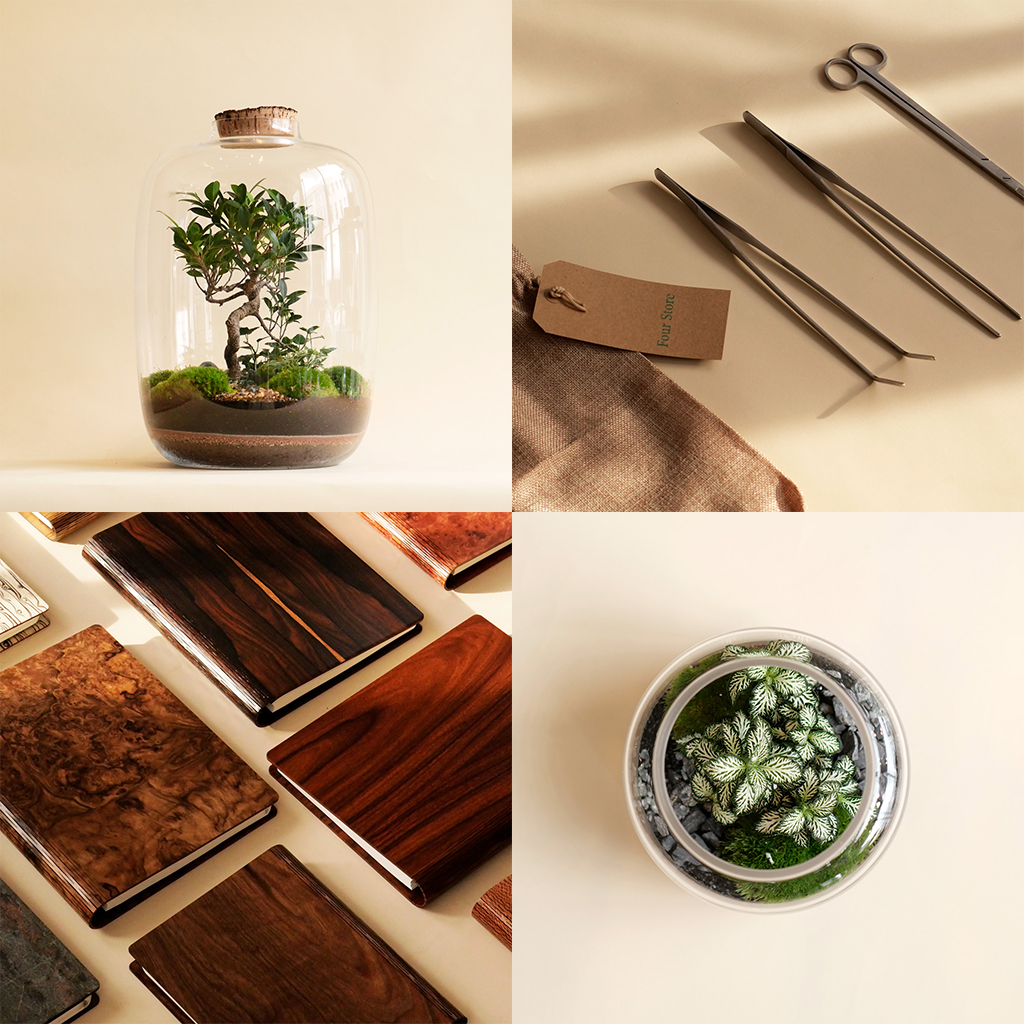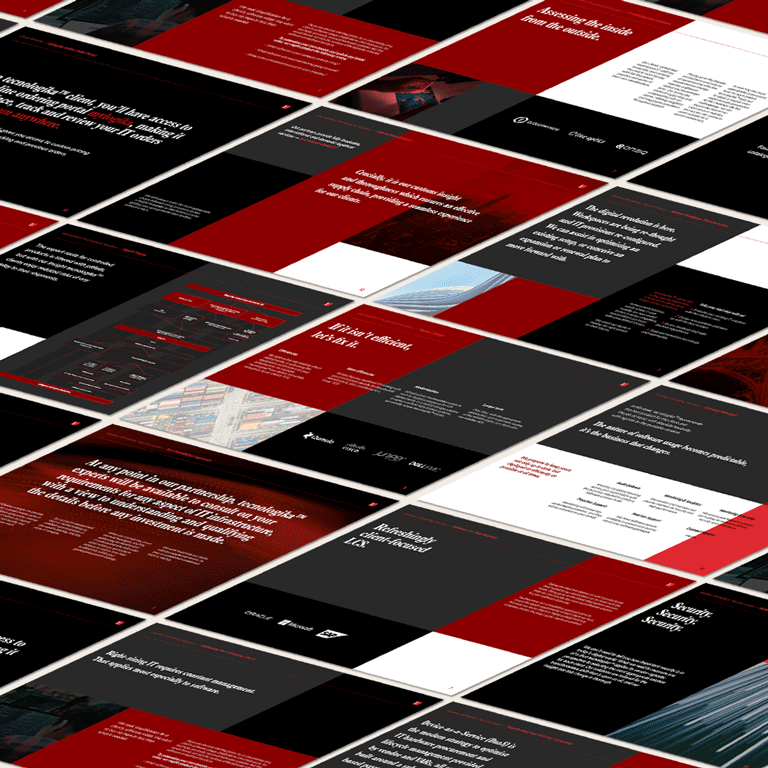 Copywriting & Typography
We use words to enlighten, to make sense, reassure. We make the complicated comprehensible and the monotonous colourful. Memorable headlines, smart straplines, concise details, flowing body, captivating captions, charming naming, you name it. We'll grasp what needs to be said and communicate it for you – plus editing, translating, typesetting.
Print
Physical print projects, from books to packaging, are forever enchanting. We can go beyond the design, handle short or long runs, liaise with paper merchants and our printer partners, so you don't have to.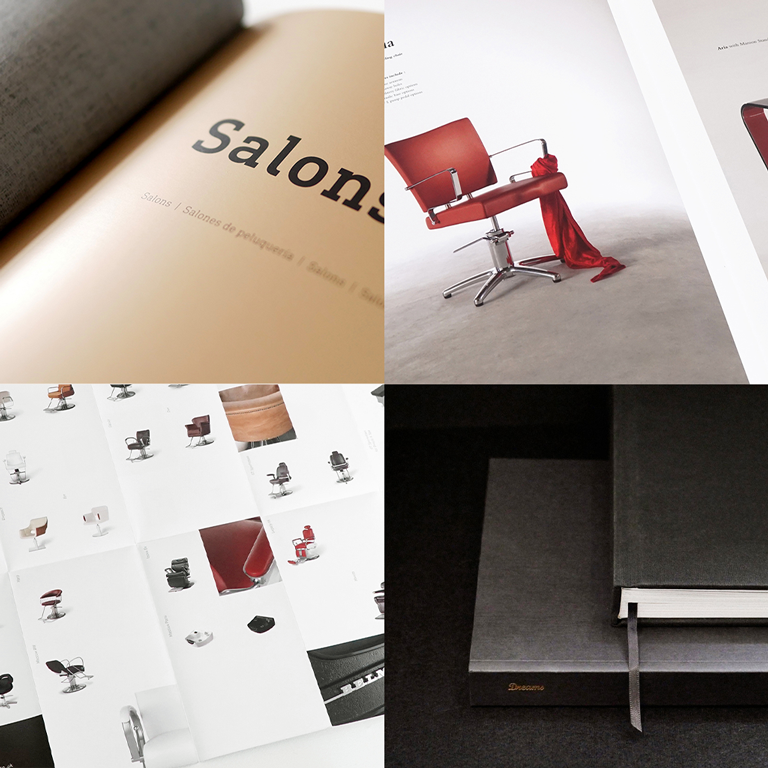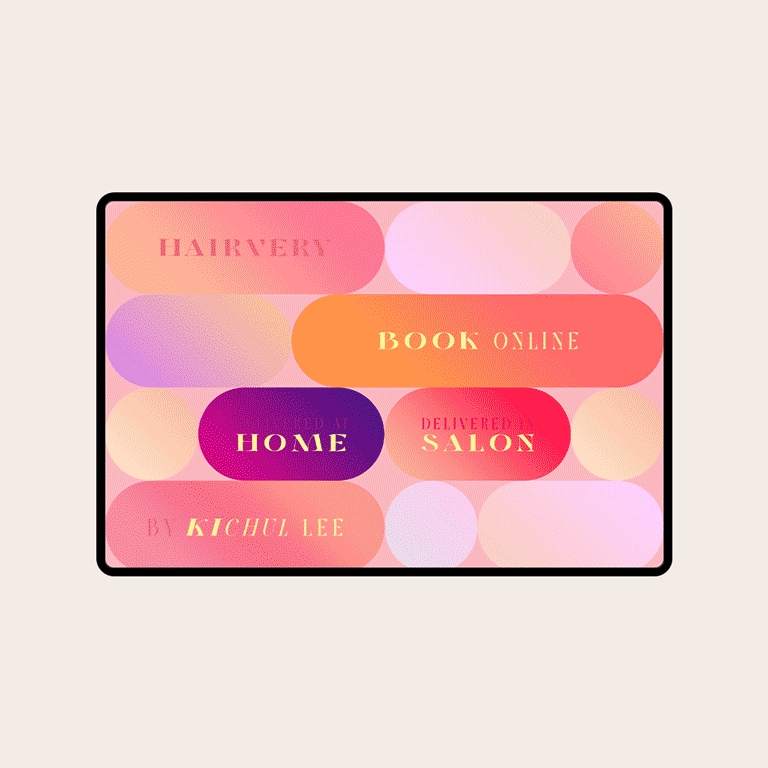 Web & Digital
Every project can benefit from an online presentation.
A microsite or website, e-commerce, e-shots, Instagram, TikTok – let's get you on the worldwide web. And you needn't worry about the nitty gritty of domains and hosting and security and servers and privacy and GDPR and SEO and omg… we can advise you accordingly.
To see some work in more detail, please ask and we'd be happy to share in-depth case studies with you that outline examples of scope, process and impact.
Branding
Brand Identity
Brand Strategy & Positioning
Design Consultancy
Logo Design
Naming & Straplines
Design Systems & Guidelines
Research
PR & Social Media
Advertising
Design
Graphic Design
Print Design & Print Management
Editorial Design
Stationery
Websites & CMS
SEO
Packaging
Window Vinyl
Vehicle Decal
Spatial Design & Exhibits
Signage & Wayfinding
Content
Photography
Retouch & Image-Making
Videography & Editing
Typography
Copywriting & Editing
Content Creation
Illustration
Animation